Soccer
Details

Last Updated on Thursday, 18 May 2017 18:02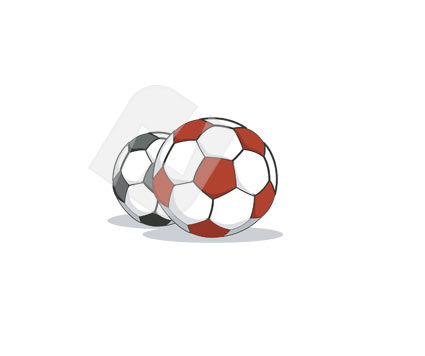 PICTURE DAY JUNE 3,2017 PLEASE ARRIVE A HALF HOUR EARLIER THAN GAME TIME

ALL TEAMS MAKE THE PLAYOFFS WHICH WILL START RIGHT AFTER THE LAST GAME OF THE REGULAR SEASON

TEAMS THAT ARE LISTED IN THE VISITORS COLUMN ARE TO WEAR THE WHITE UNIFORM SHIRT.
UNIFORMS WILL NOT BE GIVEN OUT AT THE FIELD

THANKS TO ALL THE PARENTS AND COACHES WHO HELPED MAKE THIS ANOTHER SUCCESSFUL SEASON. THE CHILDREN WOULD NOT HAVE THE SOCCER PROGRAM WITHOUT YOUR TIME AND DEDICATION.

PLEASE CHECK THE WEBSITE ONE(1) HOUR BEFORE GAME TIME FOR UDATES DUE TO WEATHER CONDITIONS. ALL CANCELATIONS OR DELAYS WILL BE POSTED IN THE ALERT SECTION ON THE HOME PAGE.