Soccer
Details

Last Updated on Tuesday, 21 November 2017 18:40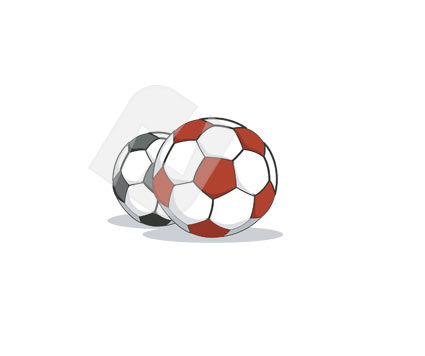 FALL 2017 SOCCER
PLEASE CHECK THE WEBSITE FOR AN ALERT ONE HOUR BEFORE THE START OF YOUR SCHEDULED GAME.
ALL TEAMS MAKE THE PLAYOFFS WHICH WILL START RIGHT AFTER THE LAST REGULAR SEASON GAMES.

THE FORMAT FOR THE PLAYOFFS WILL BE THE TEAM THAT FINISHES IN 1st PLACE WILL PLAY THE 4th PLACE TEAM, AND THE TEAM THAT FINISHES 3rd WILL PLAY THE 2nd PLACE TEAM ON DAY ONE.
THE WINNERS OF THOSE GAMES WILL PLAY FOR THE CHAMPIONSHIP IN THEIR DIVISION ON THE NEXT DAY.
PLAYOFF GAMES WILL BE POSTED ON THE FRONT PAGE OF EACH DIVISION NOT ON THE REGULAR SCHEDULE.
PLEASE CHECK THE WEBSITE ONE(1) HOUR BEFORE GAME TIME FOR UDATES DUE TO WEATHER CONDITIONS. ALL CANCELATIONS OR DELAYS WILL BE POSTED IN THE ALERT SECTION ON THE HOME PAGE.